About
us
Our vision is to create, enhance and maintain beautiful outdoor spaces for customers in our local and surrounding areas.
I.B. Landscaping is a family-owned company with a knowledgeable staff. The company has been in operation for over 6 years and has a large number of satisfied clients. Because of the high quality of work we provide, our business is thriving. All of the jobs are completed to a high level of quality.
All our work will be completed to a very high standard and with integrity, allowing us to build long term relationships based on our reputation and excellent customer service.
Any project we deliver will bring as much enjoyment to our team creating it, as it does to the customer who uses it.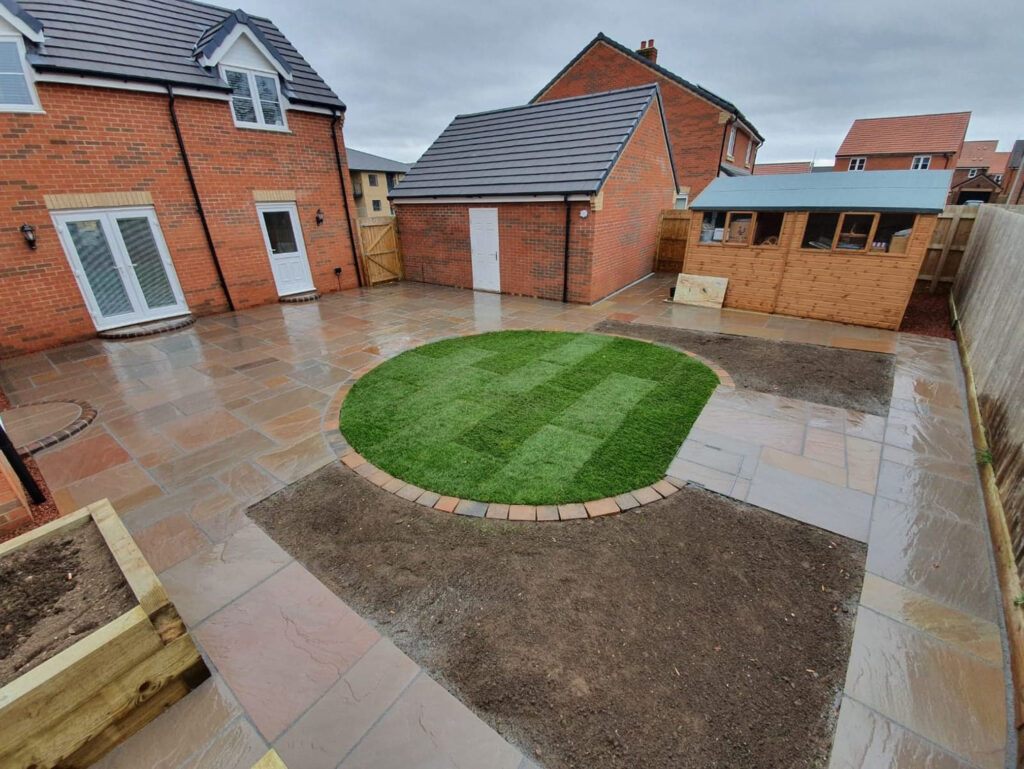 Why Choose I.B Landscaping
We put the client at the heart of our business and listen to them. We aim to keep the same management and staff in place to build trust and understanding from day one.
A professional, polite team
We have a clear code of conduct – every member of our team knows exactly what is expected of them. We only employ people who share our values and can embody them in all aspects of their work and conduct.
Fair Price, Outstanding Quality
We don't guarantee to beat any quote and won't necessarily be the cheapest. What we do guarantee to do is work with you to ensure the best possible finish at the right price.
We pride ourselves on value for money pricing, quality materials & workmanship, always putting our client's best interest's before anything else & delivering what we promise. We offer free quotes & we never ask for money upfront for jobs.
We cover both large and small scale jobs and offer a full service from start to finish including design, planning, project management and build.
We hold all the necessary insurances for your peace of mind.
"I would highly recommend this company – Ignas is so efficient & his team are fantastic.
Received the quote within 24 hours, which was a great price. They all work so hard – only took 5 days to complete a big job, & all are very pleasant & polite. Nothing is too much trouble. Standard of finish is exceptional. No payment required upfront. In this day & age where you hear so many horror stories this company is outstanding.Many thanks to all." for a brilliant job 🎉
"IB Landscaping did our driveway and patio last week. A very professional approach. From quotation to completion, everything was PERFECT. The lads are very polite, extremely helpful and work very well together. We are super happy with our transformation. Thank you Ignas and all the staff. Totally recommended to everyone."
"We would recommend Ignas & his team to anyone. They completed a large transformation of our sloping, tired and dull garden. The work was done during some terrible weather but was still completed on time and to a very high standard. All the team were professional, polite & incredibly hard working. Nothing was too much trouble with the emphasis being on our satisfaction. We can't fault them in any way. Thank you IB Team."