Install Electrical Systems In Your Outdoor Space
Make your outdoor space more functional with electrical installations. From sockets to lighting fixtures, IB Landscaping does it all. Talk to a licensed electrician today!
Improved Outdoor Living Spaces
With outdoor electrical systems to power the lights, outlets, and irrigation, your patio and garden provide a fantastic area to unwind and host visitors.
To make your landscape more practical and livable, IB Landscaping's licensed electricians will install outdoor electrical systems. Reticulation systems will be powered by these systems to maintain plant health, and lighting systems will keep the region well-lit and secure. There will be outlets accessible for guests to use to charge and plug in their entertainment needs.
Our electrical work follows the highest British safety standards. Let's discuss your electrical needs.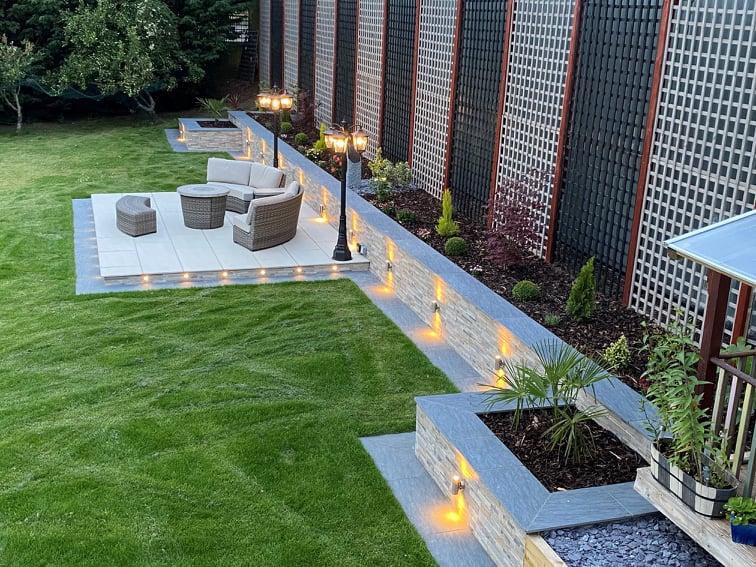 Your choice of lighting may make or break your landscape design. In certain cases, nighttime lighting makes lawns look even more stunning than they do during the day. For your landscape to be well-lit both day and night, IB Landscaping offers lighting installation and repair.
Not only do outdoor lighting equipment and installations enhance your landscape. They also facilitate yard upkeep and give you a warm area for entertaining guests, making it easy to receive them and providing a fantastic experience for everyone. Today, give your garden a makeover! Contact IB Landscaping at this time.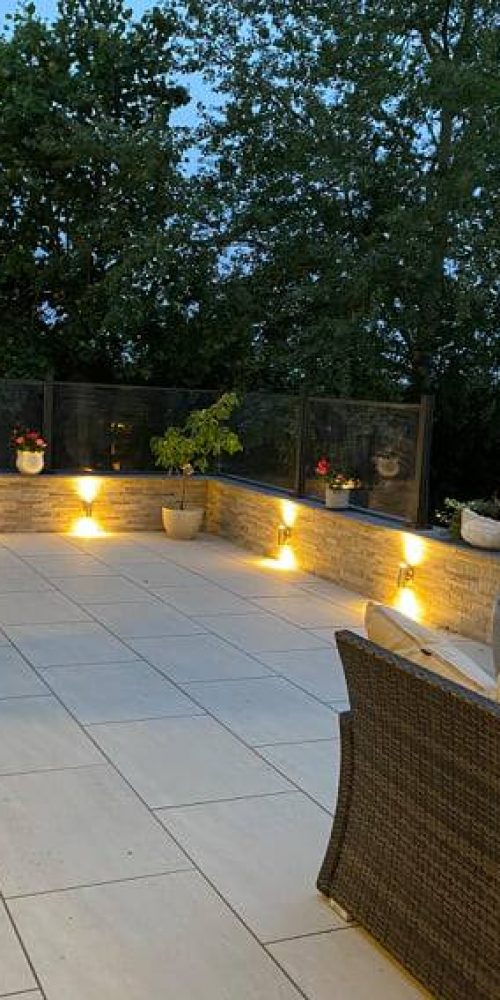 From path lights to spotlights to floodlights, we install lighting fixtures for your landscape's specific needs. We discuss the right wattage and angle for each section you want to illuminate to make sure that the area gets the right amount of brightness. We install quickly and efficiently and deliver polished work. We schedule the installation at a convenient time, especially for commercial properties.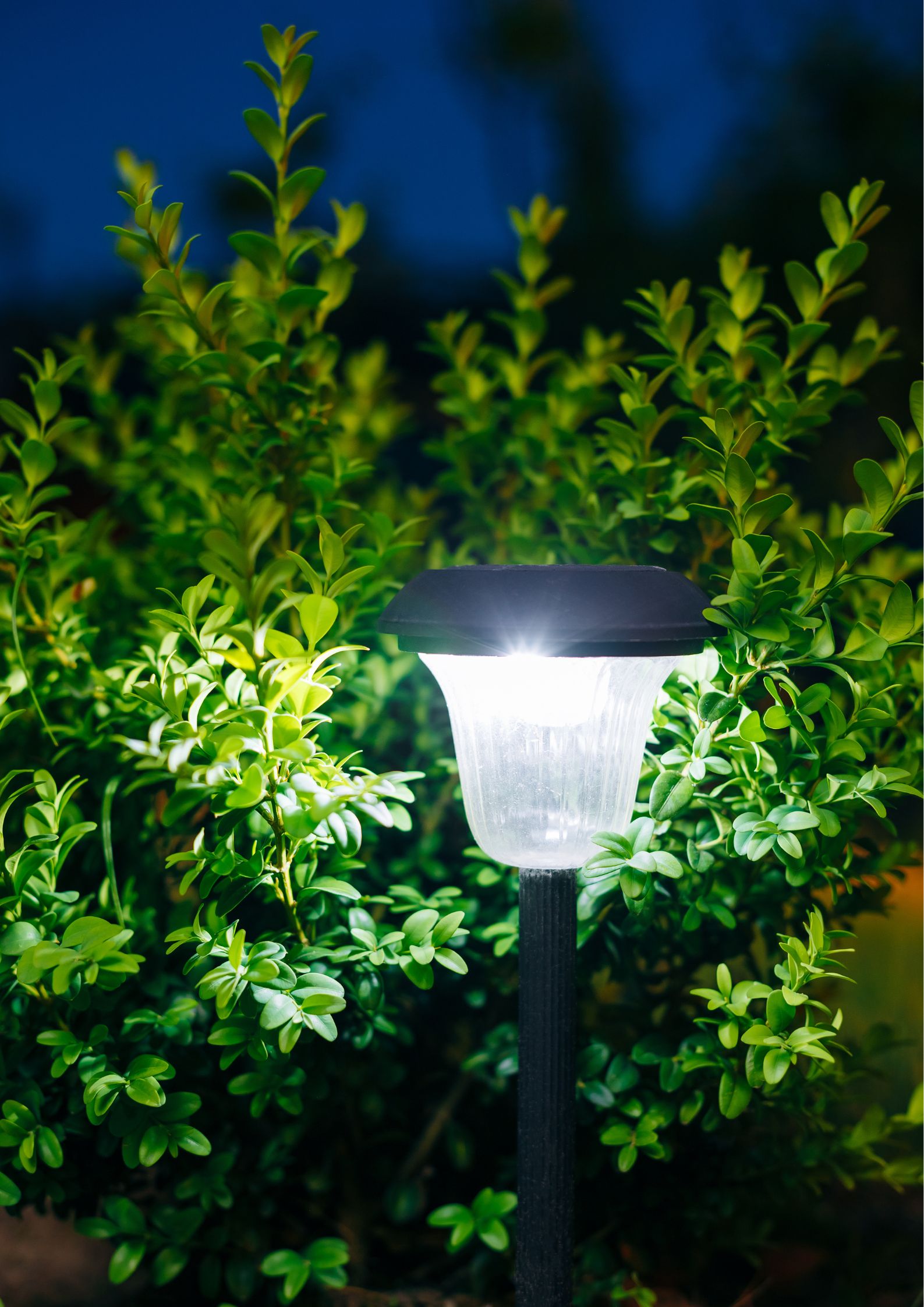 Our repair services are fast and efficient to eliminate downtime and make sure that the area is safe. We fix various kinds of outdoor lighting fixtures in Nottinghamshire.
Why Choose IB Landscaping?
When IB Landscaping electricians install or repair your outdoor electrical systems, you are sure that your lawns will be well-lit and powered, and deliver many years of service life. Also, you: