Block Paving Driveways - Nottinghamshire & Lincolnshire

Block paving is one of the more popular choices for new driveway installations. It is available in a variety of textures, laying patterns and colours.
Block paving is a great method for renovating driveways as they are low maintenance & hard-wearing, but it doesn't have to stop at your driveway! You can compliment your new driveway with block paving pathways, steps, and more.
We offer a free quote on all our services, so if you're thinking about getting a new block paving driveway, give us a call today on 0738 890 4560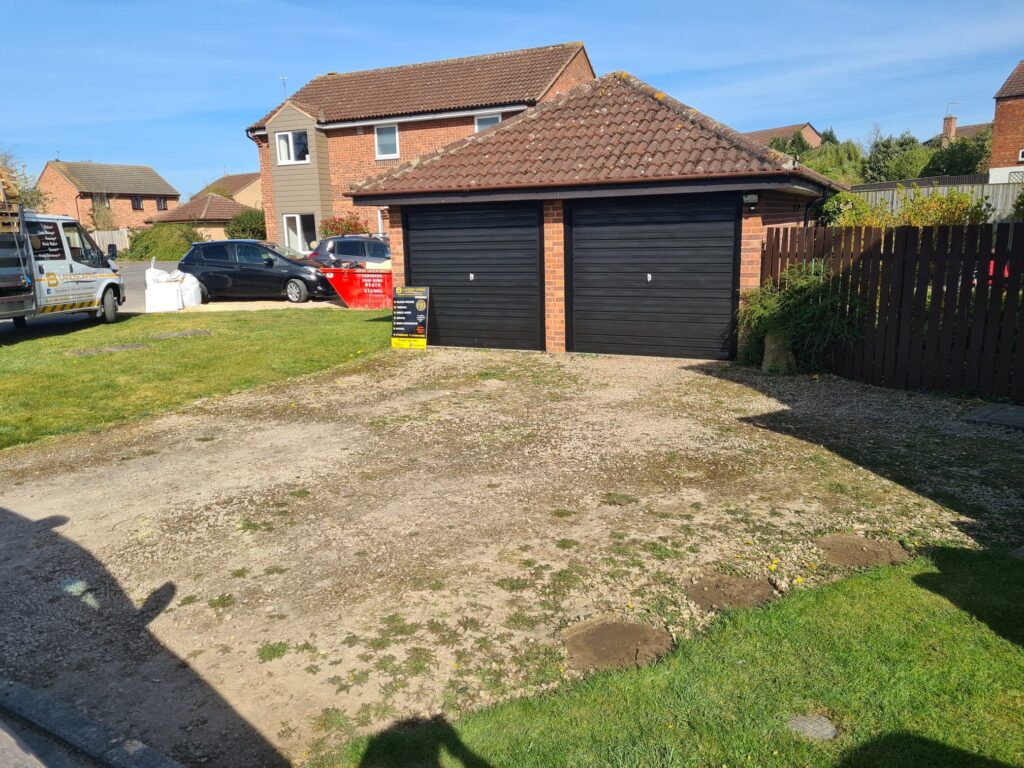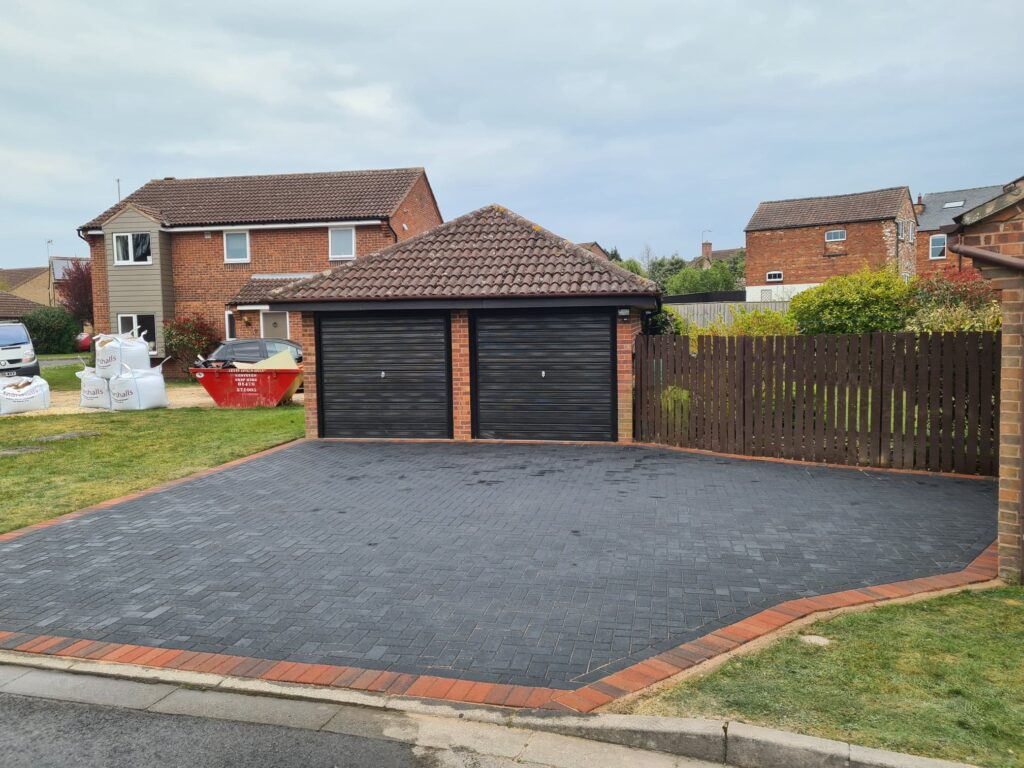 BENEFITS OF BLOCK PAVING DRIVEWAY
Flexibility
The range of block paving available makes it an excellent material to use for driveways. Coming in a variety of styles, colours, and sizes, block paving can be customised to your specific needs. Different designs can easily be achieved using different coloured and sized blocks, further adding to the appeal of Block Paving.

Low Maintenance
Block paving doesn't require much maintenance to keep it looking great. A simple clean with some soapy water or a jet wash every now and then will keep it looking fresh as the day it was installed.

Hard-Wearing
One of the most appealing benefits of Block Paving is the durability. The ability to withstand large amounts of motor and pedestrian use on a daily basis means it has made its way to become one of the UK's most popular materials for driveways.
BLOCK PAVING
DRIVEWAYS
Below are photos of the block paving driveways we have completed:
Request A Free Block Paving Driveway Quote