Brick Walls - Nottinghamshire & Lincolnshire
IB Landscaping is a specialist in all kinds of building projects throughout Nottinghamshire and Lincolnshire. If you are looking for a new garden wall, driveway extension, or patio makeover, you have come to the right place.
IB Landscaping will always carry out any brickwork projects ourselves, from start to finish, professionally and within the time scales agreed. Of course, we will keep you updated on our progress every step of the way, staying within your budget. Our staff and workers are highly skilled in their respective fields. They are trustworthy, very polite, and can be funny at times.
We can build you a brick wall around the front, side, or back of your property in the design of your choice to keep your property protected as well as give you the privacy you need.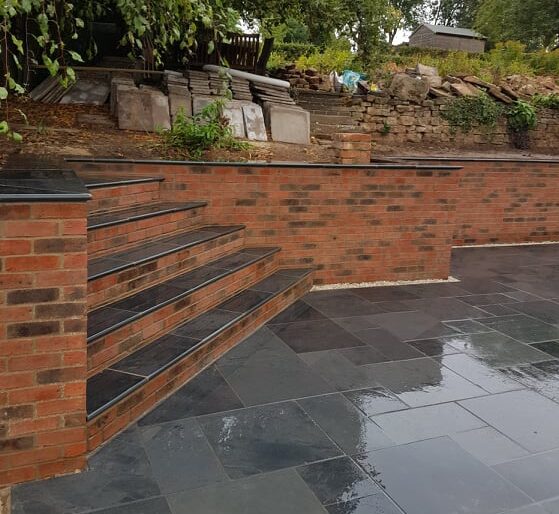 BRICK
WALLS
Below are photos of the brick walls or brickworks we have completed:
Request A Free Brick wall or Brick work Quote